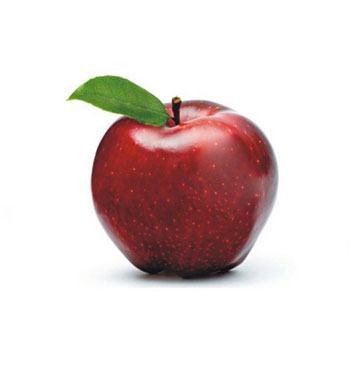 Food Allergies
6-8% of children and 3-4% of adults have food allergies in the U.S.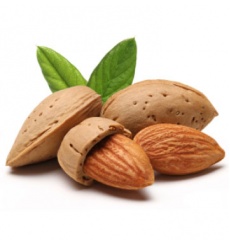 Nut Allergies
1.4% of U.S individuals have a peanut allergy, and 0.2% deal with allergies from tree nuts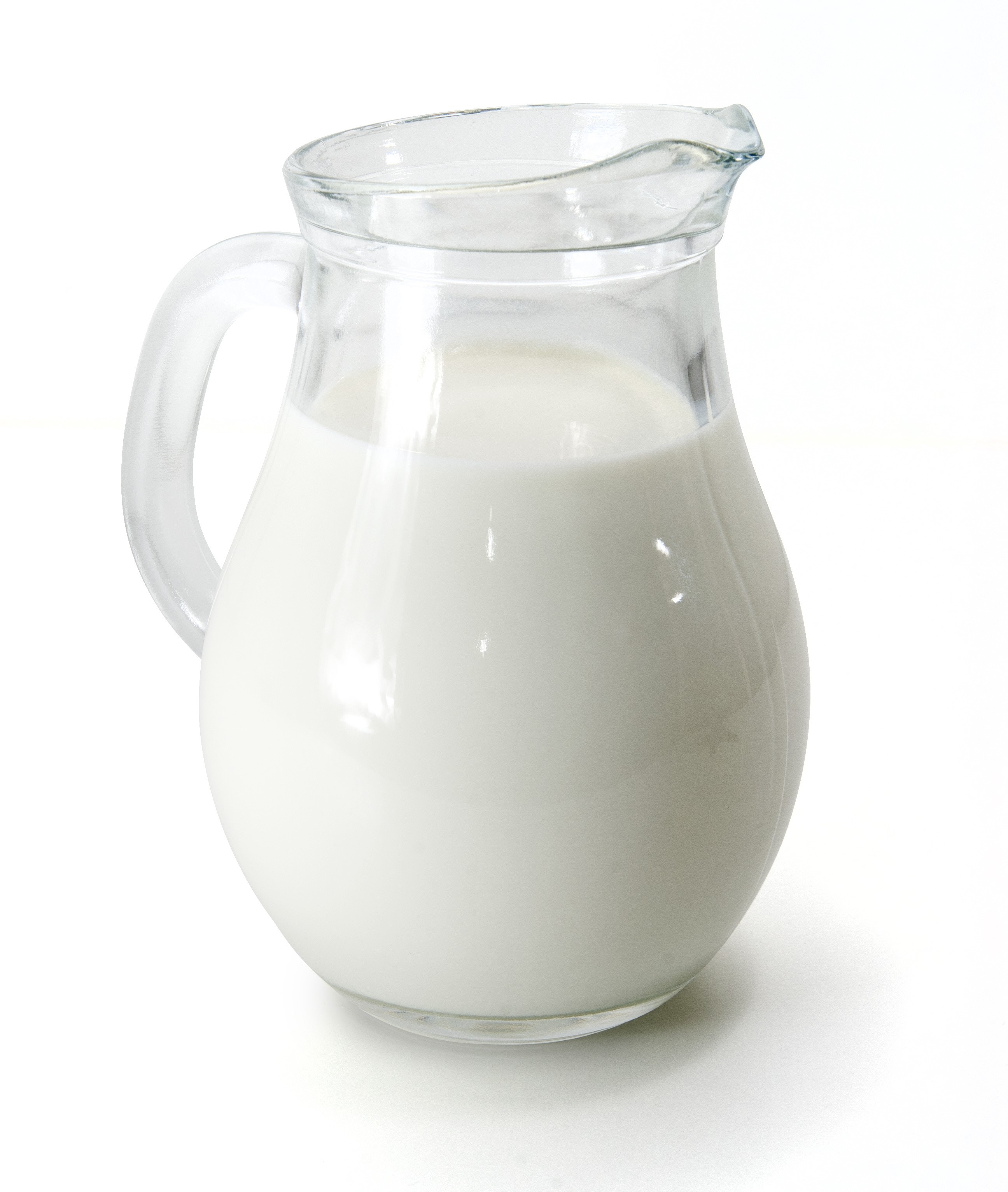 Milk Allergies
2.5% of U.S. children deal with allergies from cow's milk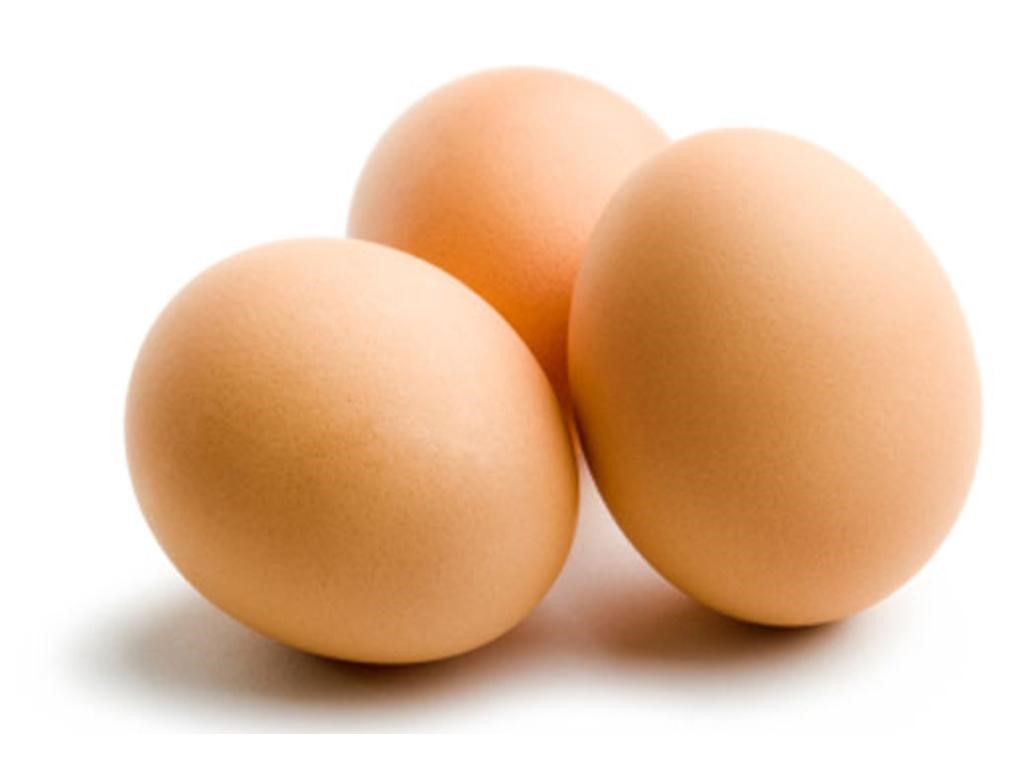 Egg Allergies
1.3% of children suffer from egg white allergies across the U.S.
Food Allergy Desensitization Programs
A new and exciting treatment to desensitize patients with peanut, tree nut, milk products, egg and other food allergies using a procedure called oral immunotherapy in which patients with allergies are fed small incremental amounts of protein.
Our Programs In The News
Watch the recent WTNH Channel 8 news story about the New England Food Allergy Treatment Center.
What Patients Are Saying
Listen to what real patients with food allergy and family members describe their desensitization experiences.