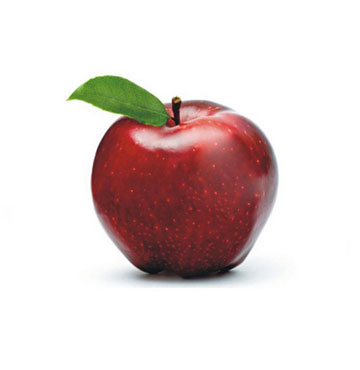 Food Allergies
6-8% of children and 3-4% of adults have food allergies in the U.S.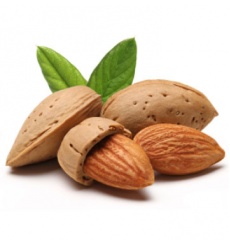 Nut Allergies
1.4% of U.S individuals have a peanut allergy, and 0.2% deal with allergies from tree nuts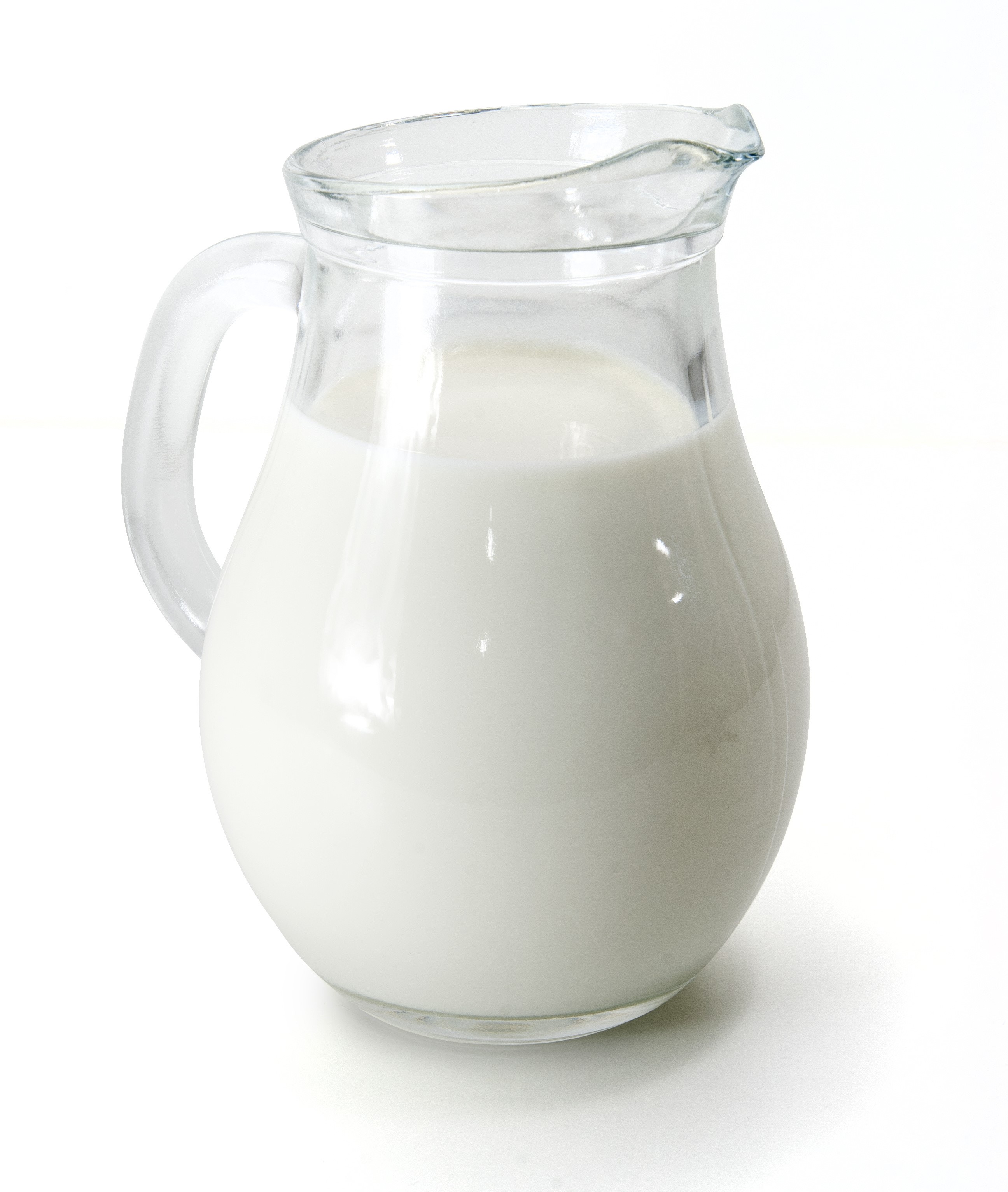 Milk Allergies
2.5% of U.S. children deal with allergies from cow's milk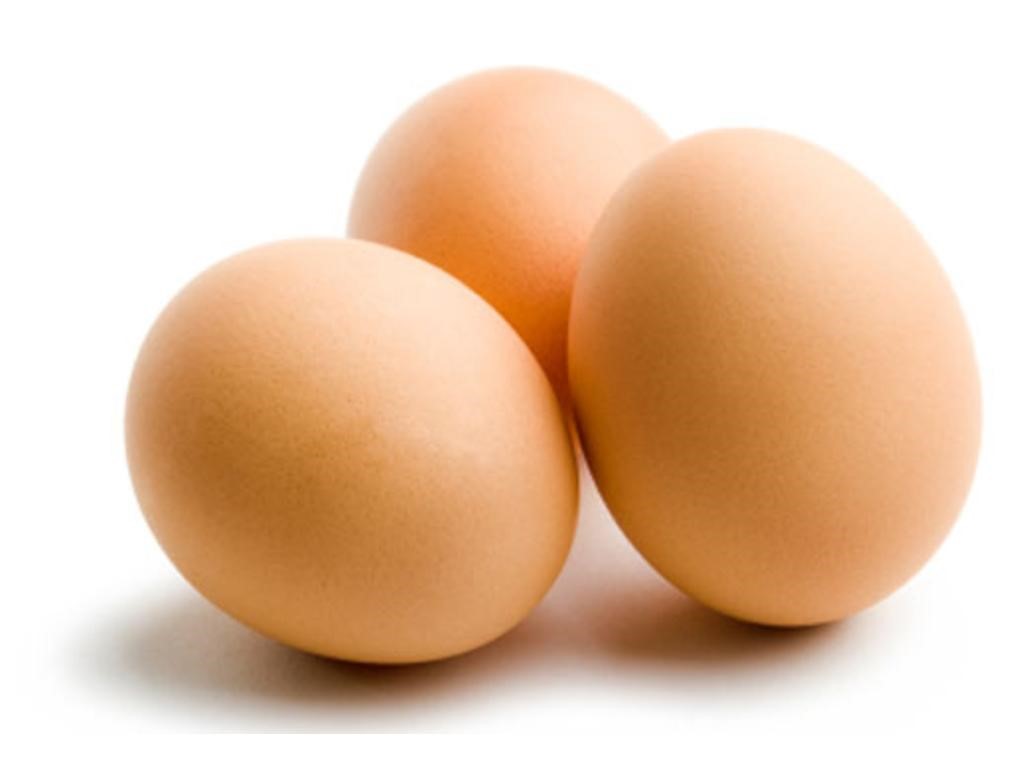 Egg Allergies
1.3% of children suffer from egg white allergies across the U.S.
Food Allergy Desensitization Programs
A new and exciting treatment to desensitize patients with peanut, tree nut, milk products, egg, and sesame food allergies using a procedure called oral immunotherapy in which patients with allergies are fed small incremental amounts of protein.
Connect With Us On Social
Open forums for patients, families, and staff.
West Hartford, CT Location
Tammy Freed
20:26 26 May 20
NEFATC is the best of the best. They are so careful, they know what they're doing, and OIT makes all the difference.
See All Reviews