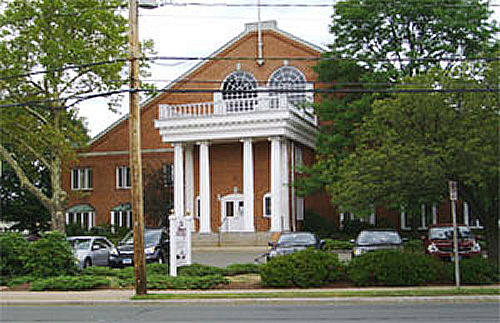 The New England Food Allergy Treatment Center, LLC is located in a state-of-the-art modern facility at 836 Farmington Avenue, Suite 138 in West Hartford, Connecticut.
The Center has the most experienced food allergy specialists in the region, and is the only free standing food allergy center for oral immunotherapy.
Our facility has over 3000 square feet of space which is devoted exclusively to the treatment of food allergies.  It is staffed by dedicated nurses and there is a physician on premises at all times.  Emergency medical supplies (medication and equipment) are readily available to treat allergic reactions should they occur.
The Center is five minutes from St. Francis Hospital and less than ten minutes from Connecticut Children's Medical Center and Hartford Hospital.  It is conveniently located near Interstate 84 and is only several blocks away from Blue Back Square and West Hartford Center.  There is easy access to Hartford by car, plane or bus.
Still have questions, or need directions, don't hesitate to contact us.