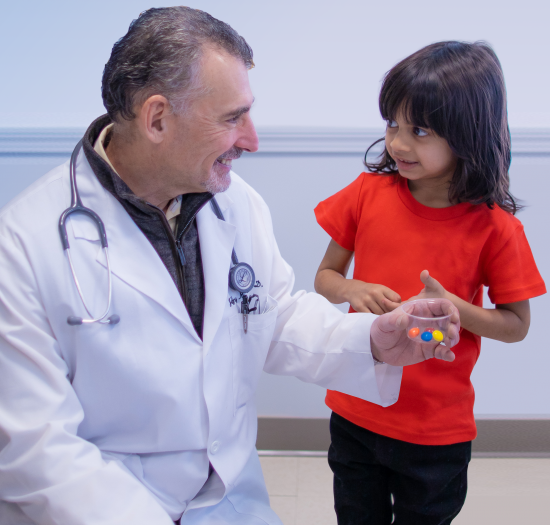 Our team of food allergy specialists at New England Food Allergy Treatment Centers are committed to provide excellent, up-to-date, compassionate care for patients.
We have been serving patients in our food allergy treatment centers throughout Connecticut, Massachusetts, New England, the East Coast and those traveling from outside the United States looking for effective food allergy desensitization programs.
If you have any questions for our team of board certified physicians or professional office staff, you can check out our frequently asked questions, or feel free to contact us.